Payment Instruction
Register your place now in SEO Training class or Digital Marketing workshop with ease of use in mind. You can use various payment option as shown in below.
Whether it's a Payment with Invoice (through Paypal-  an international trusted secured payment gateway, or Maybank QR Pay- a Maybank mobile app e-wallet payment solutions, or Direct Bank-in to Rainmaker Solutions Sdn Bhd Maybank account…as we provide you the easier way to enroll into the Digital Marketing Academy Malaysia workshops.
Just choose one of your preferred payment option and follow the instruction of our detailed guideline given below:
1) Payment through Paypal (Credit Card: Visa/Mastercard/ AMEX/ Discover)
If you wish to pay by credit card for your training course, you will be directed into Paypal Secured Payment page, where you will be experiencing the safer, easier way to pay online!
The payment recipient will be shown under the company account of Rainmaker Solutions Sdn Bhd (1164580V).
Please drop down to select your SEO training or Digital Marketing training package options and click "Add to Cart" to proceed the payment.
We've Got the Special Offers for You
Option 1: Simple SEO (Trial Pack) @RM600
- Until 5 Oct 2018
Option 2: Special SEO (Early Bird) @RM1,000
- Until 5 Oct 2018
Option 3: Full SEO (Standard Rate) @RM1,500
- From 6 Oct 2018 – 12 Oct 2018
Option 4: Complete Digital Marketing @RM2,000
- Until 12 Oct 2018
Registration Cut-off Day:
12 Oct 2018
How to Enroll?
Choose Your Training Package > Add to Cart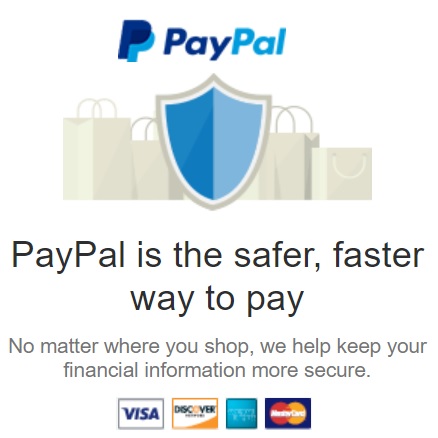 100% Risk Free Satisfaction Guarantee
Get Individual Digital Marketing Coaching for FREE.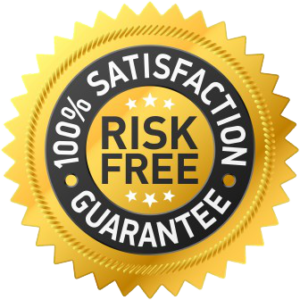 2) Maybank QR Pay (e-Wallet Payment through Maybank Mobile App)
It's the easiest way you could enroll in our SEO Training or Digital Marketing workshop on your mobile phone app.

Step 1: First, turn on your 
Maybank Mobile App,
then click on
"QR Pay" button
.
Step 2: Then Scan the QR Code (as shown here).
Step 3: Key in the investment amount of your selected training package option (with your name or email as reference to the payment.
Finally, click "Pay Now" to proceed the payment for registration.
You will need to download the Maybank Mobile App (click on below links) before you can proceed the payment.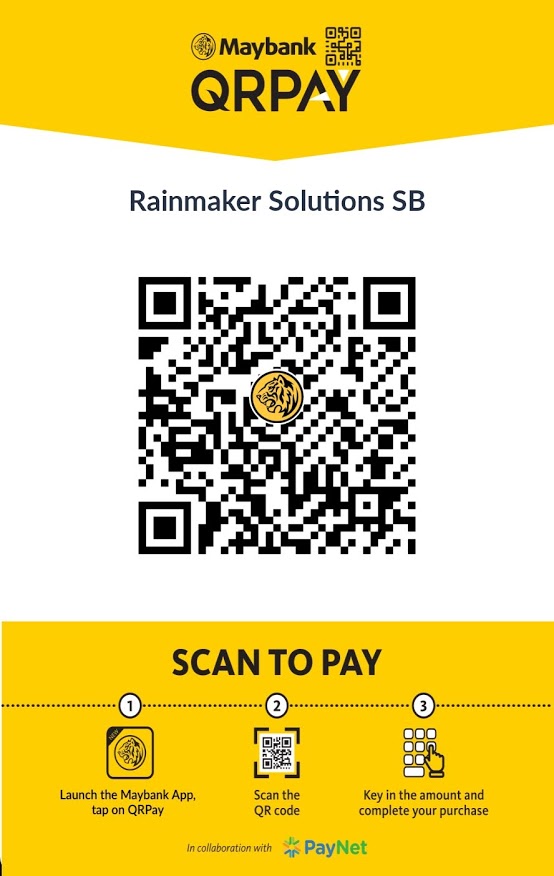 3) Direct Bank In  (required to send in your proof of receipt)
If you do not have credit card and wish to pay through direct bank in, here is the company banking info:
Payment Advice:
Bank Name: MAYBANK
Account Number: 5-14842-33094-8
Account Name: RAINMAKER SOLUTIONS SDN BHD
Proof of Receipt:
Please scan and email your bank-in slip to us.
Please write down your name/ company  (Re: Payment Receipt for SEO Training / Digital Marketing Workshop)
Email to info@seotraining.com.my
Note: For cheque deposit, kindly provide us the cheque number for reference.
Interested? Wish to Request for Personalized Training
Tell us your training needs and we shall discuss and plan accordingly with you. Simply fill up the form below and we shall contact you within 48 working hours.
We offer Group Discounts for attendees in a group.